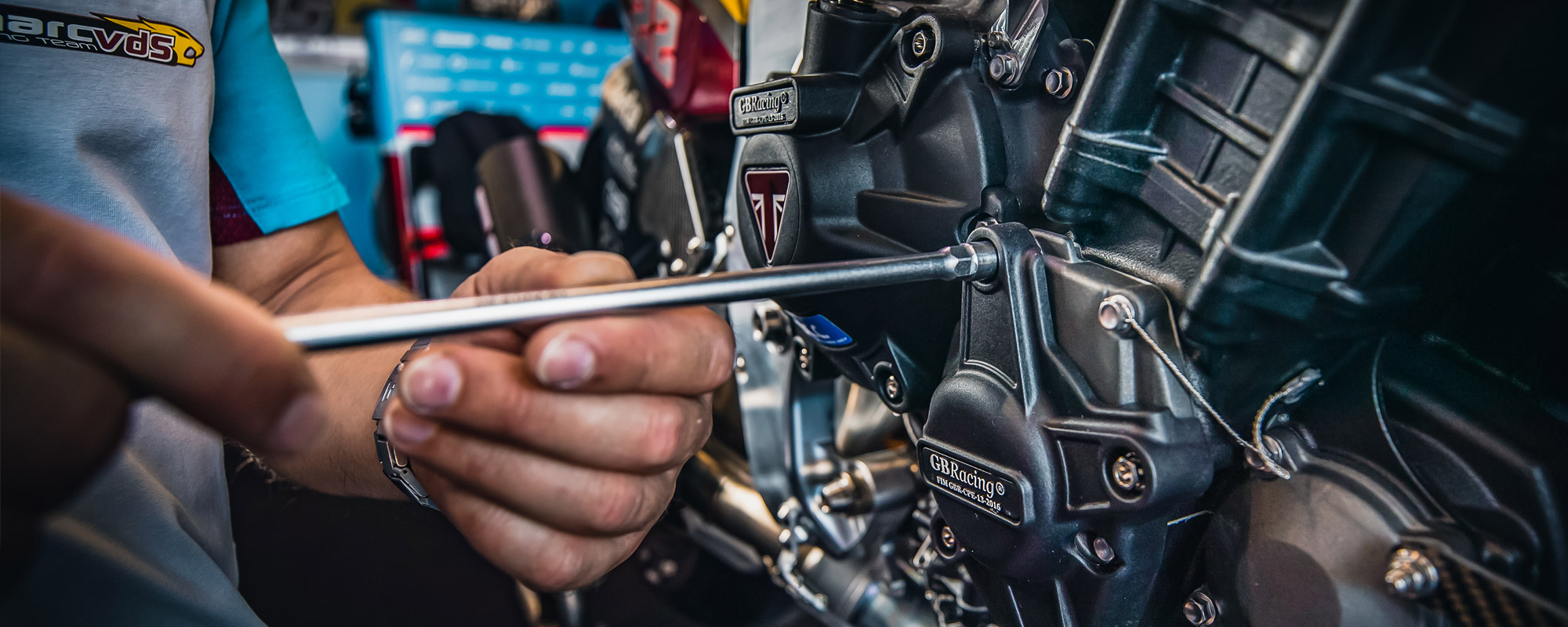 The Best - Bolt on,
MCRCB & FIM Approved, Crank Case Secondary Engine Covers
(as Determined by our Customers Worldwide!)
GBRacing supplies many top racing teams worldwide with their range of
MCRCB Approved, Composite Secondary Engine Covers.

Our Design, Manufacturing process and Advanced Materials choice
significantly help to reduce Oil spills, both on and off the Track. - Enhancing Safety for all the riders is our top priority.

Working in close collaboration with race teams, from Club racers to World SBK teams,
we are developing the next generation of High Quality, Great Value protection products.